How to Market Your Book
Write by the Rails, an initiative by individual writer members of the Prince William Arts Council, is sponsoring "How to Market Your Book," a panel discussion by local writers on Saturday, September 8 from 12:30 pm to 2:00 pm at Trinity Episcopal Church, 9325 West Street, in Manassas. The event is free and open to the public.
Panelists will be Bristow resident Carol Covin, author of Who Gets to Name Grandma; Lake Ridge resident Nancy Kyme, author of Memory Lake; Bristow resident Tee Morris, author of The Janus Affair, Phoenix Rising, Morevi and Billibub Baddings and The Case of the Singing Sword and Manassas resident Ross Murphy, author of You Will Never Dance Alone, Dancing with the Devil. Dan Verner, Biscuit City blogger, will be the master of ceremonies and Leigh Giza, author of Found and Lost, is the workshop coordinator. Participants will leave with a free handout of marketing tips by Claudia LaFeve, author of Parallel, Paradox, unDead Dixie Debs and The Fury. Books by local writers will be available for purchase.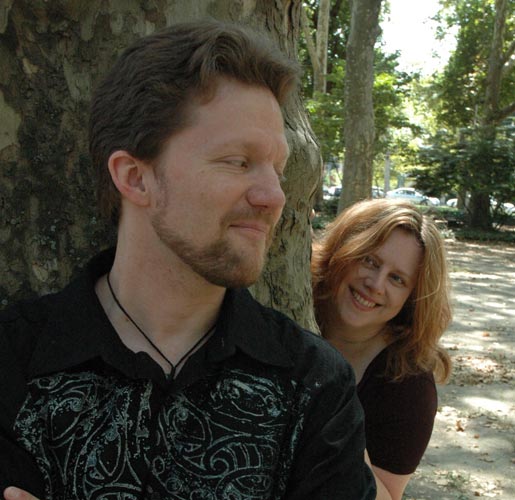 Tee Morris with Pip Ballantine

---
Write by the Rails is working to raise the profile of the local literary community and explore ways to nurture, cultivate and help that community grow. Our next meeting will be Saturday, Sept. 15 from 2-4 pm at Trinity Episcopal Church in Manassas with guest June Forte, President of the Virginia Writers Club.


If you are a writer, published or unpublished, affiliated with Manassas, Manassas Park or Prince William County, consider joining us. For more information, call 703-361-6941, email writebytherails@gmail.com, or visit http://writebytherails.blogspot.com/.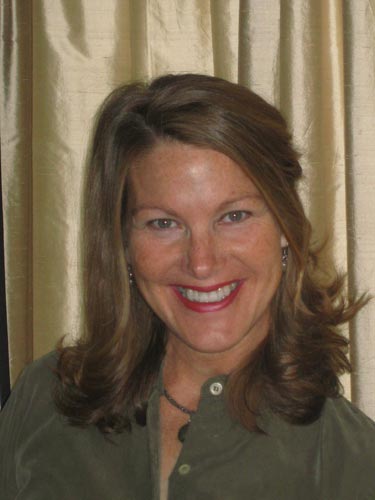 Nancy Kyme

---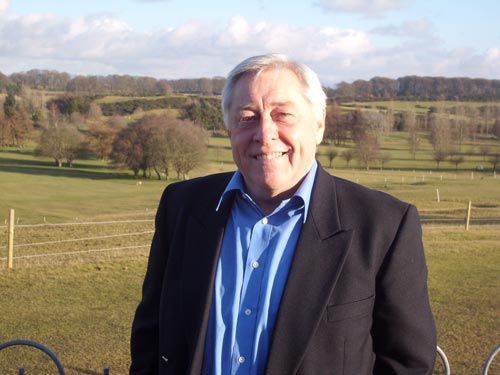 Ross Murphy

---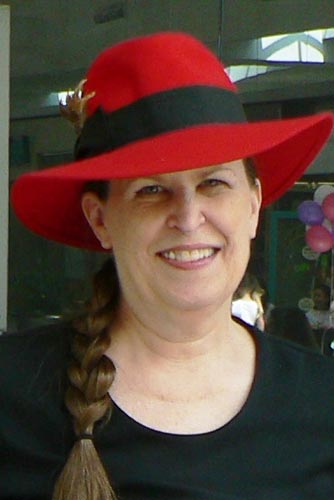 ---
Carol Covin

By
Cindy Brookshire
Freelance Writer/Editor
703-361-6941
Have a comment about a Prince William County Story?

Do you have a comment or question about Prince William County, Virginia? If you submit it here, other visitors can read it; answer it; learn from it, or otherwise comment on it. An e-mail address is not required.

---
From How to Market Your Book to Free Website for Prince William County Businesses | Prince William County Virginia Blog | Dale City | Dumfries | Gainesville | Lake Ridge | Manassas | Montclair Virginia | Occoquan | Quantico | Woodbridge |
---
Prince William County Schools | Prince William County Fire & Police | Prince William County Libraries | Prince William County Animal Services | Prince William County Doctors | Prince William County Dentists | Prince William County Lawyers | Prince William County Realtors | Prince William County Insurance Agents | Prince William County Financial Planner | Prince William County Nursing Homes | Prince William County Car Repair Shops | Prince William County Shopping | Prince William County Restaurants | Prince William County Entertainment | Prince William County Recreation | Prince William County Churches | Prince William County Commute | Prince William County Washington D.C. Trip | Top 10 Things to Do in Prince William County | Prince William County Forum | Prince William County Blogs | Prince William County Virginia News | Prince William County Questions |
---
Home Page

About Us | Contact Us | Advertise | Site Search | Terms of Use |
---